Strategy 5

Build Civic Information Architecture that Supports Common Purpose
Public-Interest Mandate for Social Media
Strategy 5

Build Civic Information Architecture that Supports Common Purpose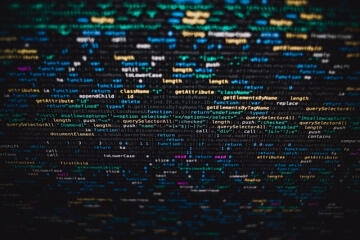 Recommendation 5.3
To supplement experiments with public media platforms (Recommendation 5.2), establish a public-interest mandate for for-profit social media platforms. Analogous to zoning requirements, this mandate would require such for-profit digital platform companies to support the development of designated public-friendly digital spaces on their own platforms.
Read in the Report
A public-interest mandate for social media
The United States should begin experimenting with ways private social media and other online spaces might serve the public interest. The FCC's public-interest standard was established to balance commercial interests with democratic interests, first with radio and then on television. The time has come to build on that model to establish a public-interest mandate for for-profit social media platforms.
A high-level working group should be formed to explore a public-interest mandate for private digital platforms, with the goal of passing legislation within a few years. By 2026, public-friendly spaces should be prevalent even on private social media platforms as a complement to experiments with public media platforms and civic media.
"They should advertise the elections—not just presidential elections, but midterms and local elections—extensively on social media, including ads on Facebook in lots of languages. The federal government should fund those ads."
The Civic Signals project, a partnership between the National Conference on Citizenship and the Center for Media Engagement at the University of Texas at Austin, is working to facilitate dialogue by bringing together experts to reimagine the public goods that can be generated in digital spaces. This and similar projects can support the development of metrics for evaluating the benefits or harms to democracy of social media platforms.
The Initiative for Digital Public Infrastructure at the University of Massachusetts Amherst studies the civic and social role of internet platforms, and advocates for approaches to digital infrastructures that treat platforms and supporting technologies as public spaces and public goods, not purely as profit-making ventures.
See the full list of Our Common Purpose Champions.