In 2019, the Commission on the Practice of Democratic Citizenship conducted 6 listening sessions in Lexington, Kentucky that helped shape the Our Common Purpose report. On October 18, 2022, Stephen Heintz, President and CEO of the Rockefeller Brothers Fund (RBF) and one of three cochairs of the Commission on the Practice of Democratic Citizenship, Dr. Carolyn Lukensmeyer, a member of the Commission, and Academy staff returned to Lexington for a full day of events to shine a light on the contributions made by Kentucky residents to the work of the Commission and to engage with local leaders on strategies for implementing Our Common Purpose recommendations.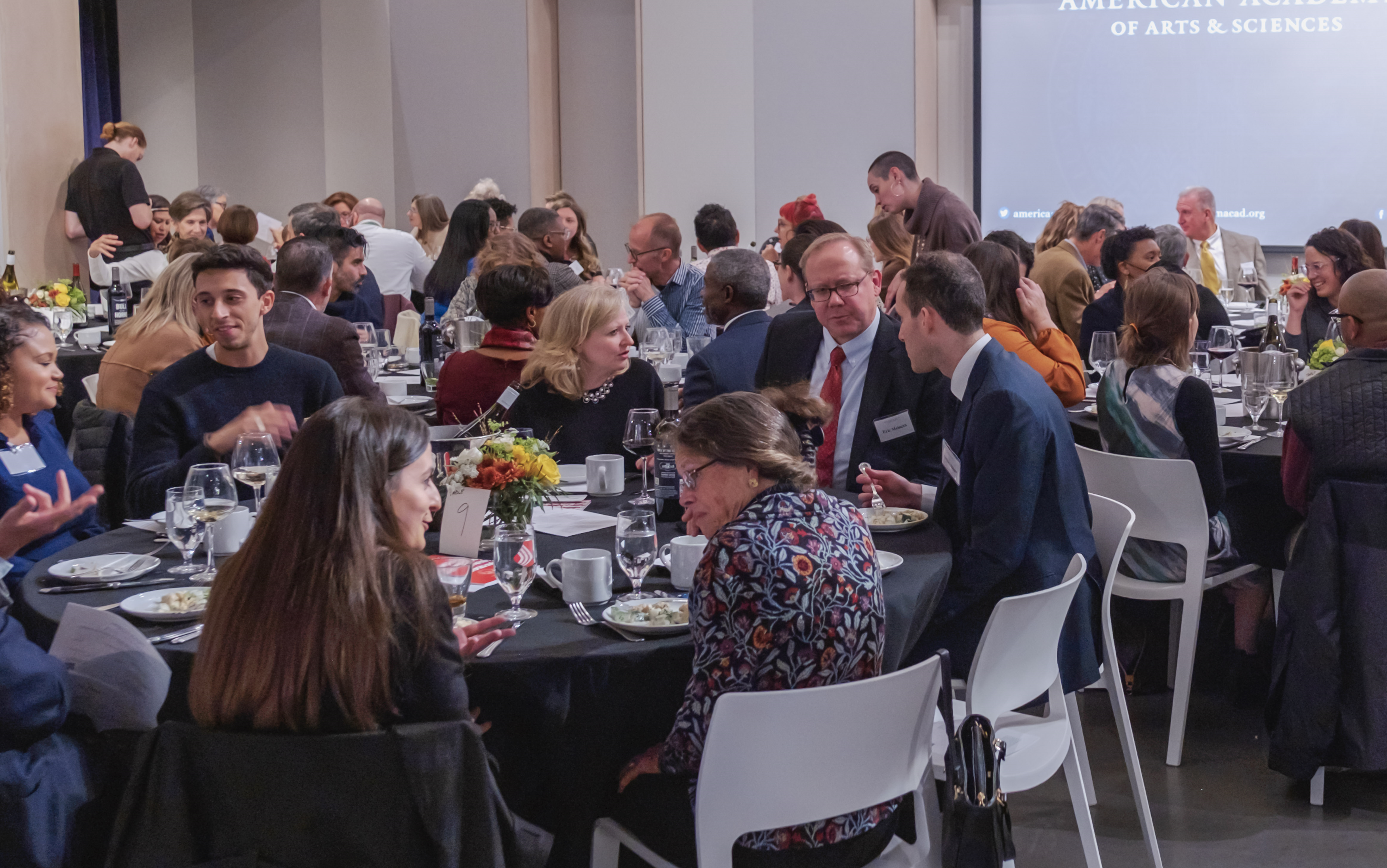 As part of this event, Stephen and Carolyn were interviewed by Renee Shaw for the KET program Connections. The team also met with Kentuckians who participated in the Commission's listening sessions in 2019, as well as local leaders from the Blue Grass Community Foundation and CivicLex, at the Council of State Governments. The day concluded with an evening reception which brought together a range of Kentucky leaders, including Michael Adams, Kentucky's Secretary of State, and Linda Gorton, the Mayor of Lexington, to discuss the Our Common Purpose report's theory of change and share updates on the implementation of its' recommendations. The reception included a panel discussion, moderated by Renee Shaw, and a Q&A session with audience members.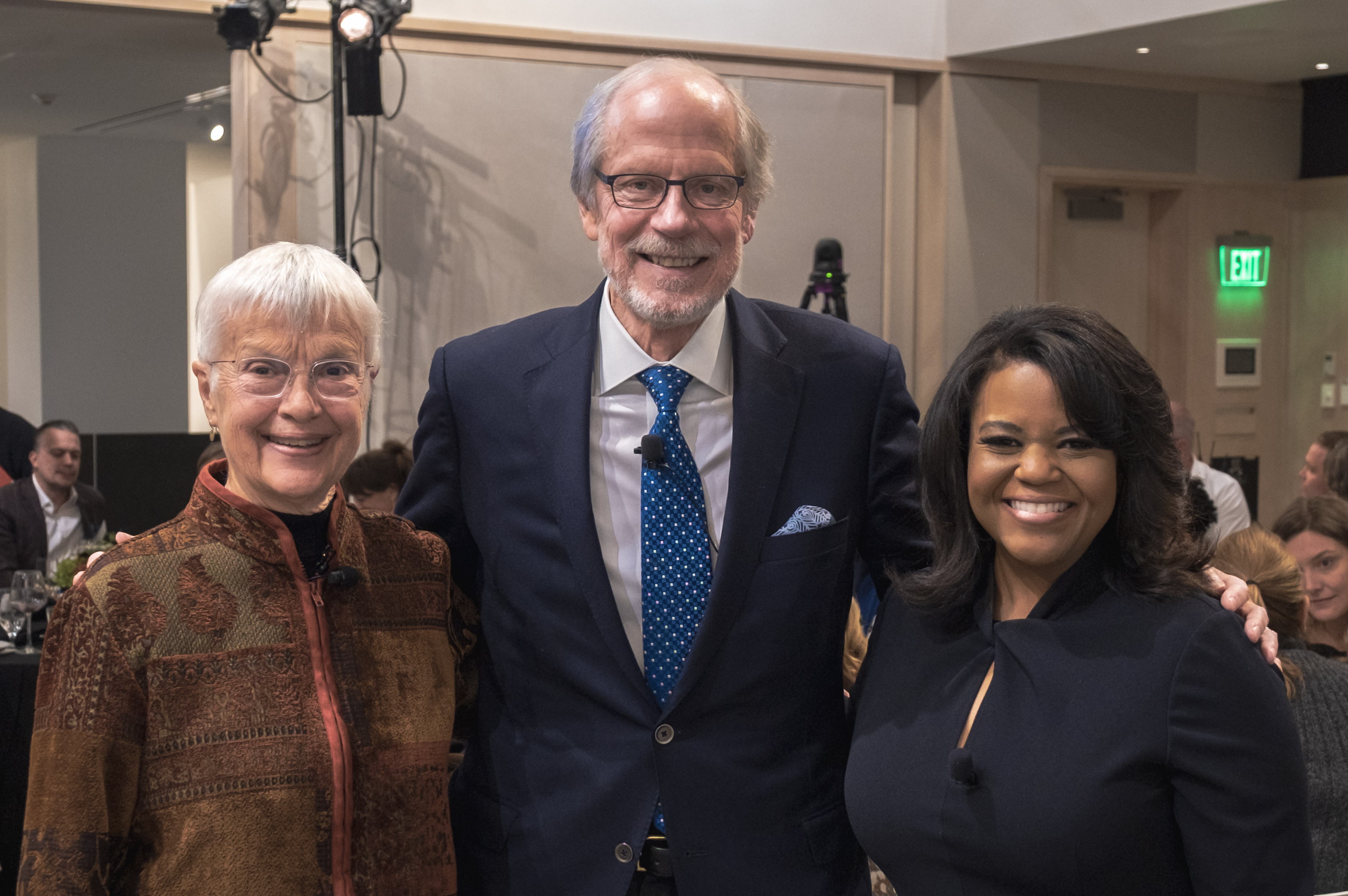 The Academy and Commission are grateful to the engaged citizens of Lexington for their ongoing enthusiasm and support for Our Common Purpose and for continuing to offer models for healthy civic engagement.