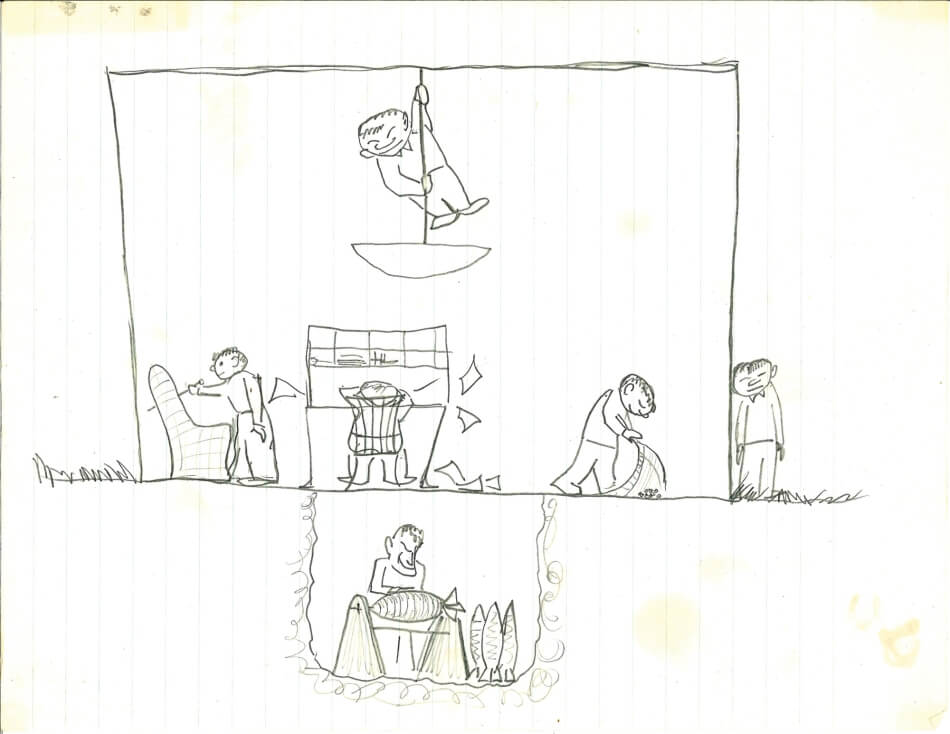 By Maggie Boyd, Associate Archivist at the Academy
 
The first Pugwash Conference on Science and World Affairs was held in July 1957, in a small fishing village in Nova Scotia, from which its name is derived. Academy members Eugene Rabino­witch and Leo Szilard encouraged the Academy in 1958 to initiate efforts that led to the Academy steering the United States' participation in International Pugwash from 1961–2005. Members involved in these early efforts included Hans Bethe, Paul Doty, and Victor Weisskopf, among others.
As part of their work, the group oversaw a project on the Technical Problems in Arms Limitation (1958–1962). In the summer and fall of 1960, the project held a series of meetings at MIT's Endicott House estate near Boston to discuss and advance issues concerning arms control and to share data on potentially important technical and strategic problems.
Years later, the Academy was contacted by the family of Josephine T. Brewer, who had been an Academy employee at the time the meetings were held. They were in possession of several sketches that she had collected, identified as having come from the meetings by inscriptions on the back, such as "TPAL '60 July 12 Bing." While the Academy does not normally accept outside accessions, because the sketches were a record of an Academy project, we happily accepted the gift when offered. This drawing and the others like it provide some insight about the important meetings held in 1960 on arms control.