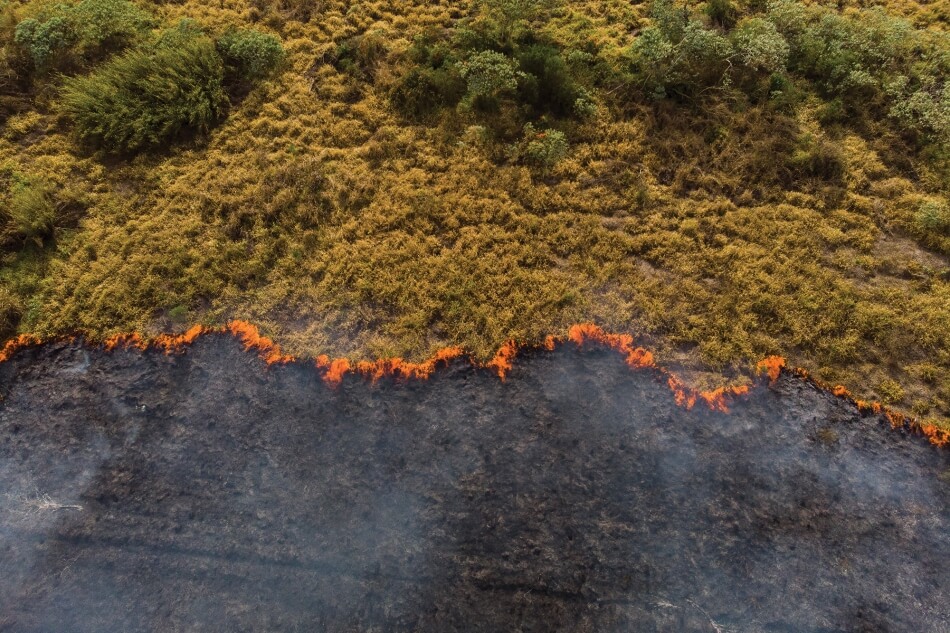 The American Academy of Arts and Sciences was founded in 1780, during the American Revolution, to provide guidance to a young nation. Throughout its 241-year history, the Academy's leadership has seldom issued organizational statements, preferring to have its projects, studies, publications, and convenings present the best available thinking about the topics in question. However, when a situation arises – like climate change – that profoundly threatens the world, a call to action from the Academy's Board of Directors is appropriate.
The data and science are clear: climate change is occurring, and human activities are contributing to the warming of our planet. Experts have documented that climate change and extreme weather events – such as wildfires, floods, heat, and drought – are threatening our planet and endangering both human populations and natural ecosystems. The Academy's Board of Directors proclaims that the American Academy stands with the scientific community and others committed to climate action in recognizing the urgent need for a long-term commitment by every segment of our society to address this global issue.
The Academy – through its notable projects, publications, and convenings on climate and energy; with its newly formed Commission on Accelerating Climate Action; and with the expertise of its members in all fields, disciplines, and professions – is committed to supporting the recommendations and actions that will mitigate the impact of climate change and provide ways to adapt to life in a changing climate. We also recognize that these efforts should pursue environmental justice for those who are disproportionately affected by climate change. The Academy's Board of Directors commits that the American Academy will measure, monitor, and reduce its direct carbon footprint toward its goal of carbon neutrality by 2030.
All of us – scientists, engineers, humanists, lawyers, social scientists, educators, artists, and individuals from the private sector and government – must work together to limit and respond to climate change. In these efforts, we need to collaborate with national and international companies, organizations, and institutions. We believe that the American Academy, with its diverse membership and its commitment to elevate the use of evidence and knowledge to advance the common good, can contribute to endeavors that address climate change and help safeguard the future of our planet.