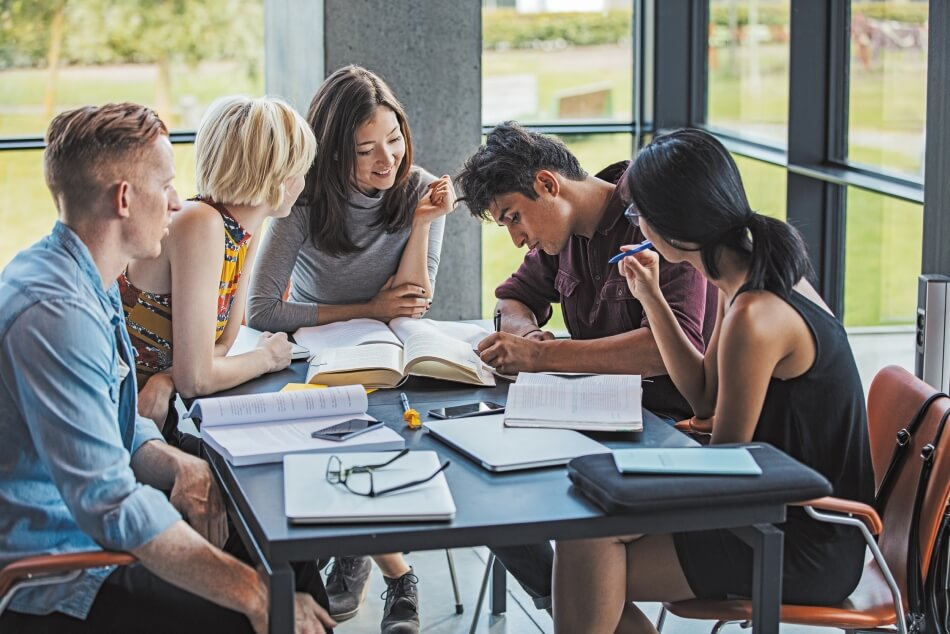 Projects in the Education and the Development of Knowledge program area inform policy and practice in support of high-quality, lifetime educational opportunities for all Americans. The program area continues the Academy's enduring focus on the vital role education and knowledge development play in our nation and in our world. From advancing equitable educational outcomes to leveraging new developments in the learning sciences and digital technologies to questioning how domestic and international scholarly work may be affected by advances in machine learning, the Education and the Development of Knowledge program area–through commissions, projects, convenings, and publications–draws upon scholars and practitioners from various fields and disciplines to explore the conditions that foster the creation, transfer, and preservation of knowledge in a global context.
Program Advisory Committee
 
CHAIR

Michael McPherson
formerly, Spencer Foundation


MEMBERS

Deborah Loewenberg Ball
University of Michigan

Philip Bredesen
Nashville, Tennessee

Howard Gardner
Harvard Graduate School of Education

David L. Lee
Clarity Partners, LP

Richard Light
Harvard Graduate School of Education

Kathleen McCartney
Smith College

Paula D. McClain
Duke University

Joseph Neubauer
formerly, Aramark Corporation

Nancy Peretsman
Allen and Company

Paul Sagan
General Catalyst Partners

Morton Schapiro
Northwestern University

Marcelo Suárez-Orozco
University of Massachusetts Boston

Beverly Daniel Tatum
Spelman College
Project
Commission on the Future of Undergraduate Education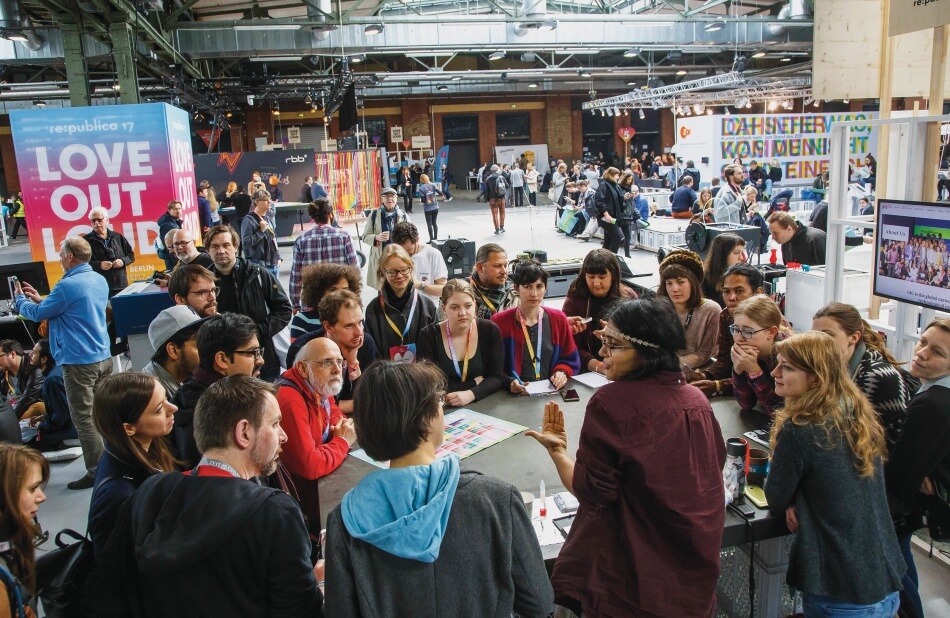 The Commission on the Future of Undergraduate Education is a multiyear initiative charged with examining the current state of American undergraduate education, projecting the nation's short-term and long-term educational needs, and offering recommendations to strengthen all aspects of undergraduate education. The Commission – whose members include leaders from higher education, philanthropy, business, and government – reviewed the research and data; met with students and faculty members, experts, and state and federal policy-makers; and produced a data-based primer on the student journey through college, four in-depth research papers, a comprehensive final report, and an issue of Dædalus on improving teaching.
The key idea emerging from this body of work is that what was once a challenge of quantity in American undergraduate education, of enrolling as many students as possible, is increasingly a challenge of educational quality – of making sure that all students receive the education they need to succeed, that they are able to complete the studies they begin, and that they can do all this affordably. The Commission engaged in a range of outreach activities to make its work as widely read as possible and to advance its recommendations around quality, completion, and affordability.
 
Commission Chairs


 
Roger Ferguson, Jr.
TIAA
Michael McPherson
formerly, Spencer Foundation
 
Commission Publications


 
A Primer on the College Student Journey (2016)
Undergraduate Financial Aid in the United States, Judith Scott-Clayton (2017)
The Complex Universe of Alternative Postsecondary Credentials and Pathways, Jessie Brown & Martin Kurzweil, Ithaka S+R (2017)
The Economic Impact of Increasing College Completion, Sophia Koropeckyj, Chris Lafakis & Adam Ozimek, Moody's Analytics; Foreword by Michael S. McPherson (2017)
Policies and Practices to Support Undergraduate Teaching Improvement, Aaron Pallas, Anna Neumann & Corbin Campbell (2017)
The Future of Undergraduate Education, The Future of America (2017)
"Improving Teaching: Strength­ening the College Learning Experience," Dædalus, edited by Sandy Baum & Michael S. McPherson (2019)
 
Funders


 
Carnegie Corporation of New York
TIAA Institute