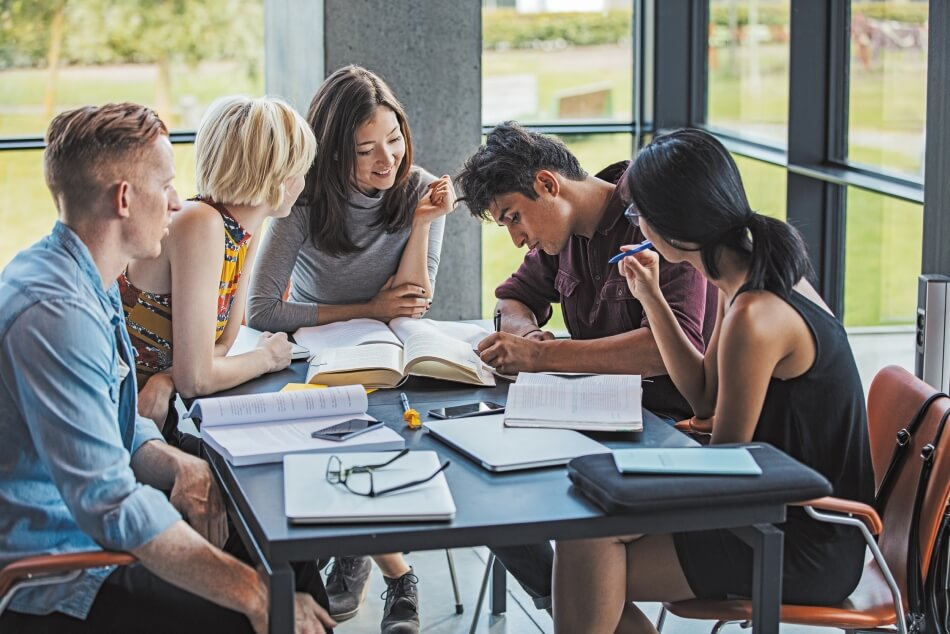 Projects in the Education and the Development of Knowledge program area inform policy and practice in support of high-quality, lifetime educational opportunities for all Americans. The program area continues the Academy's enduring focus on the vital role education and knowledge development play in our nation and in our world. From advancing equitable educational outcomes to leveraging new developments in the learning sciences and digital technologies to questioning how domestic and international scholarly work may be affected by advances in machine learning, the Education and the Development of Knowledge program area draws upon scholars and practitioners from various fields and disciplines to explore the conditions that foster the creation, transfer, and preservation of knowledge in a global context.
Program Advisory Committee


 
CHAIR

Michael McPherson
formerly, Spencer Foundation


MEMBERS

Deborah Loewenberg Ball
University of Michigan

Philip Bredesen
Former Governor of Tennessee

Howard Gardner
Harvard Graduate School of Education

David L. Lee
Clarity Partners, LP

Richard Light
Harvard Graduate School of Education

Kathleen McCartney
Smith College

Paula D. McClain
Duke University

Joseph Neubauer
formerly, Aramark Corporation

Nancy Peretsman
Allen and Company

Paul Sagan
General Catalyst Partners

Morton Schapiro
Northwestern University

Marcelo Suárez-Orozco
University of Massachusetts Boston

Beverly Daniel Tatum
Spelman College


PROJECT STAFF

Tania Munz
Chief Program Officer
Meetings


 
The Dilemma Facing America's Schools During

COVID

-19
August 20, 2020
Virtual Event
As the nation was in the depths of the COVID-19 pandemic, the debate over if, when, and how to reopen schools gripped communities across the country. Academy members joined an interactive virtual discussion featuring Austin Beutner, Superintendent of the Los Angeles Unified School District, and Sara Bleich, Professor of Public Health Policy at the Harvard T.H. Chan School of Public Health, on the daunting choices facing school leaders during the pandemic, as they navigate the conflict between community health and the learning needs of students.
 
The Post-Pandemic Future of Higher Education: A Convening of American Academy Affiliates
April 23, 2021
Virtual Event
The American Academy of Arts and Sciences invited leaders from its network of Affiliate institutions to a candid, forward-looking discussion about how lessons learned from the disruption of the COVID-19 pandemic might inform the future of higher education. The program included a presentation from Richard Arum (University of California, Irvine) on insights from his Next Generation Success Measurement project, which collects data on undergraduate student behavior; a panel discussion featuring university leaders Ana Mari Cauce (University of Washington), Robert Jones (University of Illinois at Urbana-Champaign), and Christina Paxson (Brown University), who shared insights from their own experiences throughout the pandemic and their vision for the future; and small group conversations in which colleagues could connect about their own hopes and concerns for their campus communities.