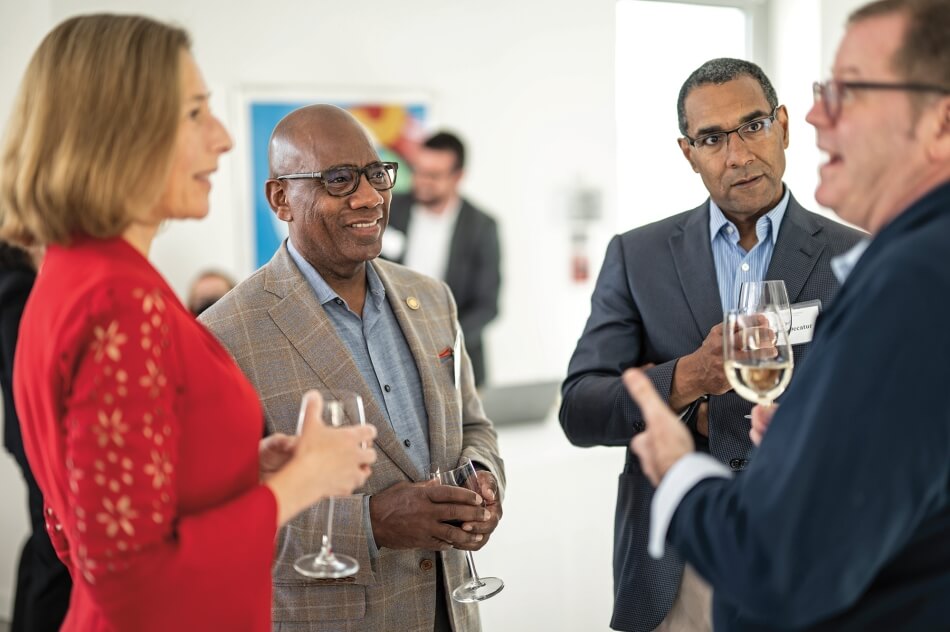 By Kimberlee Eberle-Sudré, Program Director of Education and the Development of Knowledge at the Academy
 
On June 13–16, 2022, the Academy held the inaugural Higher Education Forum in Aspen, Colorado. The event was an opportunity for more than ninety higher education experts and leaders, including university presidents, provosts, and academic deans from many of the Academy's Affiliate institutions, to engage in discussions on topics such as democracy and trust, equity and inclusion, as well as what the COVID-19 pandemic has meant to higher education. In addition to these pressing issues, members of two of the Academy's major commissions – the Commission on Reimagining Our Economy and the Commission on Accelerating Climate Action – discussed with the attendees ways in which higher education can address the nation's economic conditions and the health of our democracy as well as climate change. In addition, the meeting included discussions with experts who spoke on topics that intersect with higher education and present-day challenges, such as the effects of poverty on the young brain, misinformation about the war in Ukraine, and the complex ways in which social mobility and higher education interact.
We are grateful to the many speakers and attendees who challenged us to explore differing views and opinions of some of the pressing issues in higher education that are present on college and university campuses and throughout society. Future events will continue these important conversations.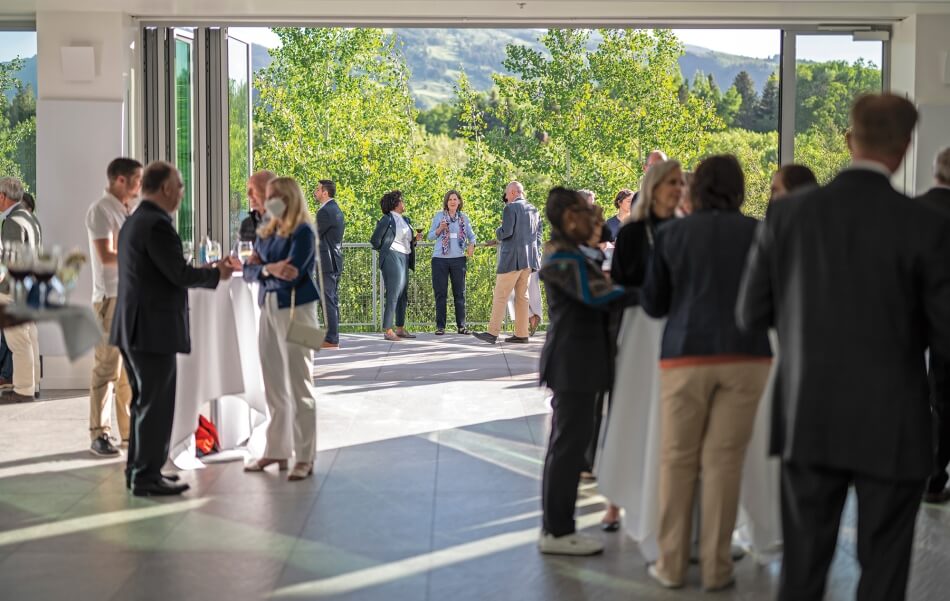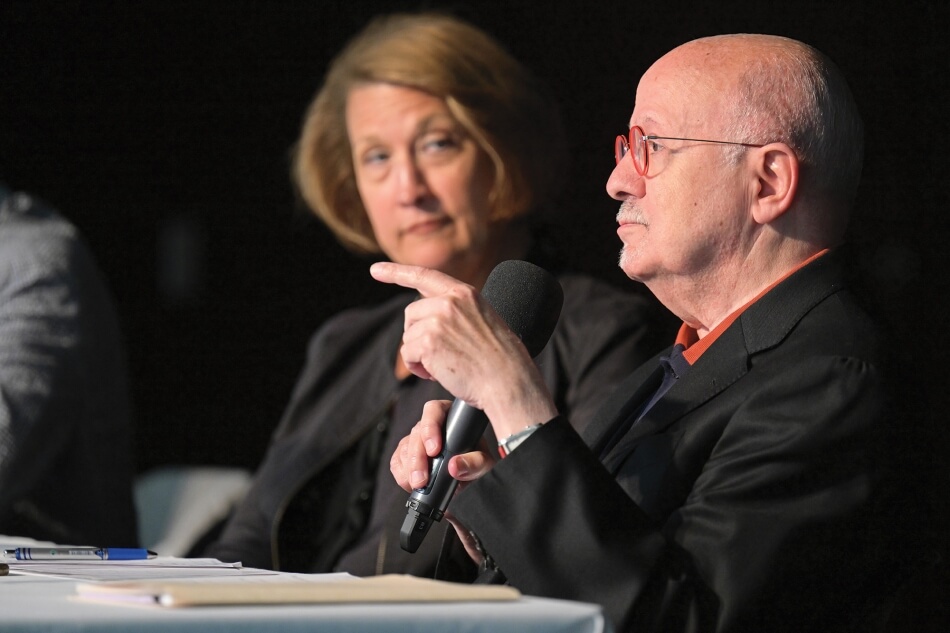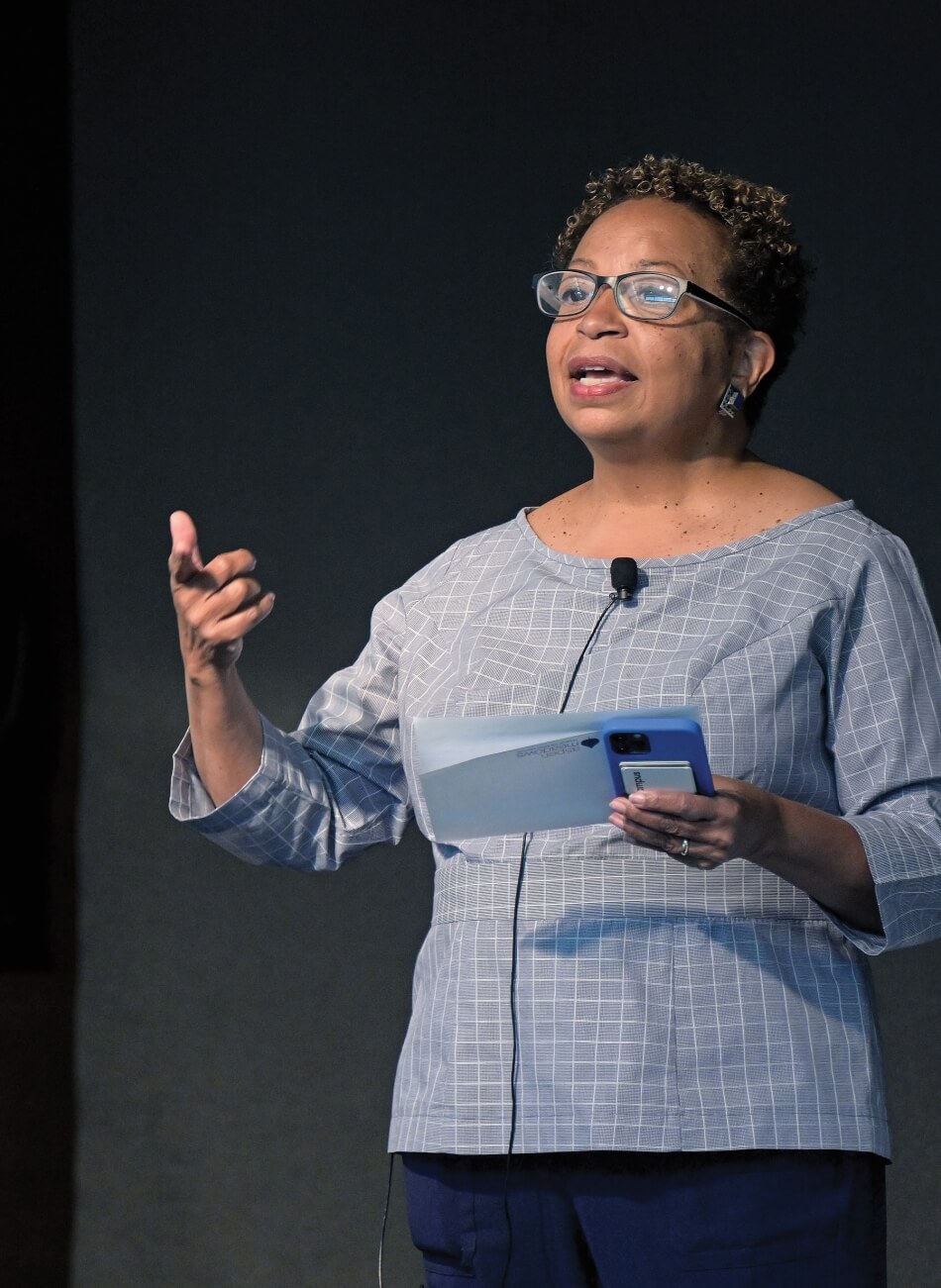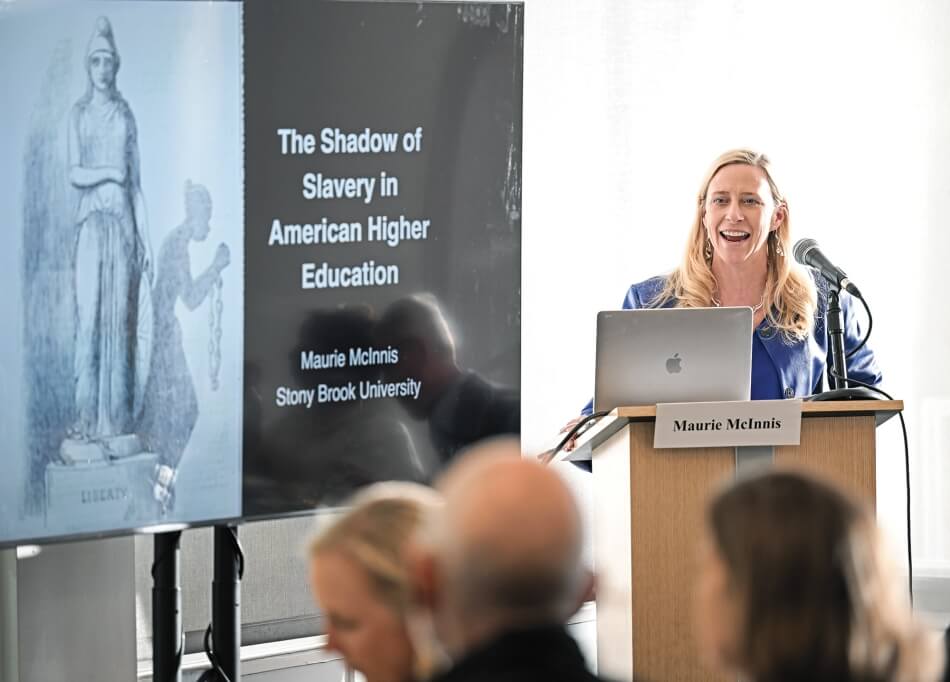 To learn more about the Forum and the Aspen meeting, visit the Academy's website.