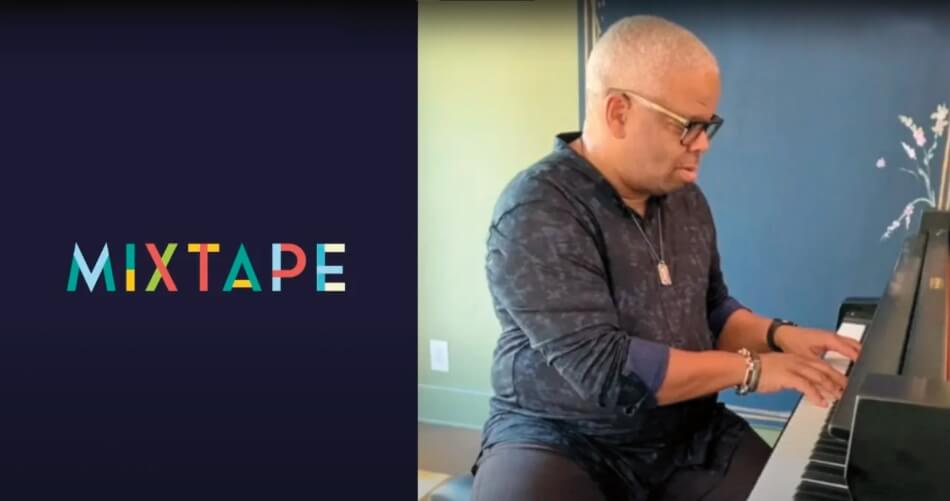 Terence Blanchard, a member of the Academy and of the Commission on the Arts, is a jazz trumpeter, bandleader, composer, and educator. His contribution to Mixtape – an online gallery of poems, stories, song, videos, and visual art – is an illustrated and illuminating video in which he shares the journey from his musical childhood to becoming the first Black composer presented on the Metropolitan Opera stage.
Online at amacad.org/mixtape.
 
Follow the Academy on social media to keep current with news and events.
www.facebook.com/americanacad
www.twitter.com/americanacad
www.youtube.com/americanacad