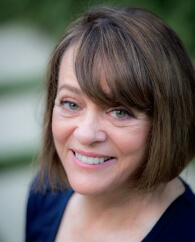 July 2020 to June 2021 marked the most successful fundraising year in the Academy's long history, with more than 1,200 donors contributing over $21 million. Over the course of the year, we celebrated the largest gift to the Academy on record, benefited from the most grant funding received in a single year from foundations, and together achieved a new high-water mark for the Annual Fund with over $2.1 million raised. At the close of the year, the Campaign for the Academy & Its Future had reached over 85 percent of its $100 million goal. On behalf of the Academy's governance bodies and leadership team, we extend our sincere appreciation to all those who contributed to this remarkable outcome.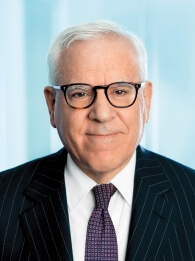 When we embarked on the Campaign, our goals were ambitious but simple. We believed that a focused fundraising effort would amplify the impact of our projects and commissions, allow us to explore new issues of national and global importance, and pave the way for a financially more sustainable future. Thanks to the generosity of the Academy's donor community, we have made progress toward each one of these goals.
To date the Campaign has supported over fifteen major projects and commissions, including the newest Commissions on Reimagining Our Economy and Accelerating Climate Action. It has made possible a renewed investment in impact, including supporting the Academy's five-year implementation and outreach effort for Our Common Purpose. And it has helped to build our future sustainability, notably by creating endowments for five positions on the Academy's staff.
However, the Academy's endowment is still modest, accounting for less than 25 percent of our annual budget. The remainder is funded through gifts from you. We remain committed to completing the Campaign by 2022 to further support and sustain the Academy's mission and priorities. Thank you for your continued partnership, and for the real and measurable impact your gifts have at the Academy.