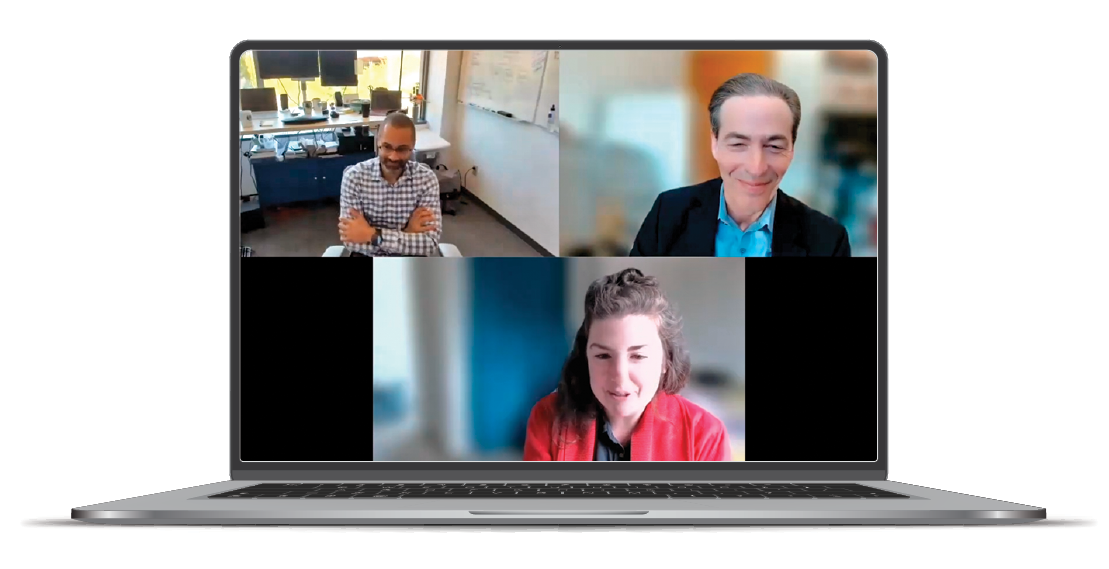 A recent Academy event about artificial intelligence and the law explored how AI tools like ChatGPT and Bing Chat might impact the accessibility, reliability, and regulation of legal and other professional services. The event was part of the work of the Academy's Making Justice Accessible project. 
A video of the event—featuring (clockwise from top left) Jason Barnwell (Microsoft), Andrew M. Perlman (Suffolk University Law School), and Margaret Hagan (Stanford Law School)—is available on YouTube.
 
Follow the Academy on social media to keep current with news and events.