Event
Science & the Legal System
Back to events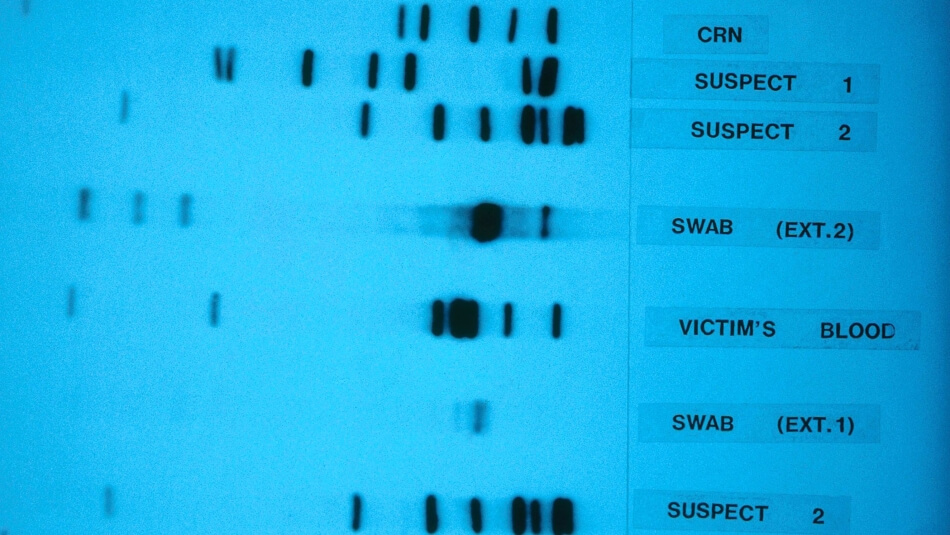 As judges and juries struggle to evaluate scientific claims, what was once accepted in the courtroom as sound science has not always withstood the test of time or close scientific scrutiny. Yet the law can be slow to adapt and the procedures for presenting scientific evidence may impede rather than enhance judge or jury understanding.
These challenges as well as possibilities for improvement and reform were addressed by a panel consisting of distinguished federal judges David Tatel and Jed Rakoff and former federal judge (now Harvard Law School professor) Nancy Gertner. Each is a contributor to the special issue of Dædalus on Science and the Legal System.
Hosting the panel were Dædalus guest editors Shari Diamond and Richard Lempert. The hosts presented some results from a first ever survey probing the reasons why distinguished scientists choose to be involved or resist involvement in legal matters, including the experiences of those scientists who participate in legal actions and reforms that might make scientists more likely to answer the call of the law when asked.
Featuring

Howard J. Trienens Professor of Law and Professor of Psychology
Northwestern University Pritzker School of Law
Academy Member
Eric Stein Distinguished University Professor of Law and Sociology Emeritus
Academy Member

U.S. District Court, Southern District of New York
Academy Member
Nancy Gertner
former Senior U.S. District Judge
Senior Lecturer on Law

U.S. Court of Appeals, District of Columbia Circuit
Academy Member
Videos
Introduction to "Science & the Legal System"
Shari Diamond and Richard Lempert
Eyewitness Identification
U.S. District Court, Southern District of New York
Alternatives to Adversary Methods
Bridging the Science-Law Divide
U.S. Court of Appeals, District of Columbia Circuit