Project
Data Collection and Legal Services for Low-income Americans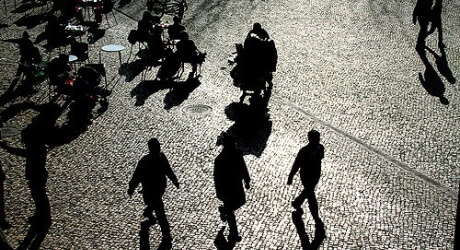 By convening scholars, practitioners, and policy-makers with representatives of the courts, legal aid providers, and foundations, the project seeks to understand and assess the challenge of providing legal services for low-income Americans. 
Overview
The legal community does not have enough reliable and accessible data to be able to address adequately the scope and variety of the crisis in civil legal services.
This project - convening an array of scholars, practitioners, and advocates - will identify the essential facts that should be collected about civil justice activity and the entities who are best placed to collect that information. It will also develop a set of data access standards to help guide the use of civil justice data for research purposes.
The related Winter 2019 issue of Dædalus, "Access to Justice," explores what access to justice really means, enumerates the multiple parties and interests with a stake in equal access to civil justice, and educates the broader public about current efforts to deliver quality civil legal representation.
People
People
University of Illinois at Urbana-Champaign; American Bar Foundation
American Academy of Arts & Sciences
American Academy of Arts & Sciences